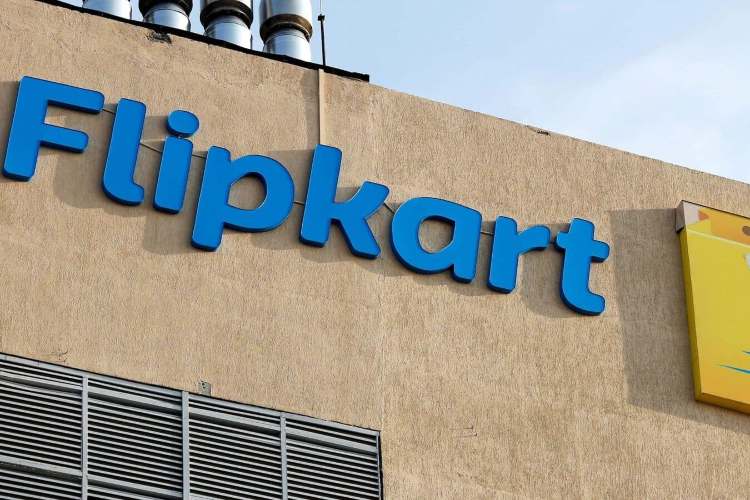 1. Personal account manager for flipkart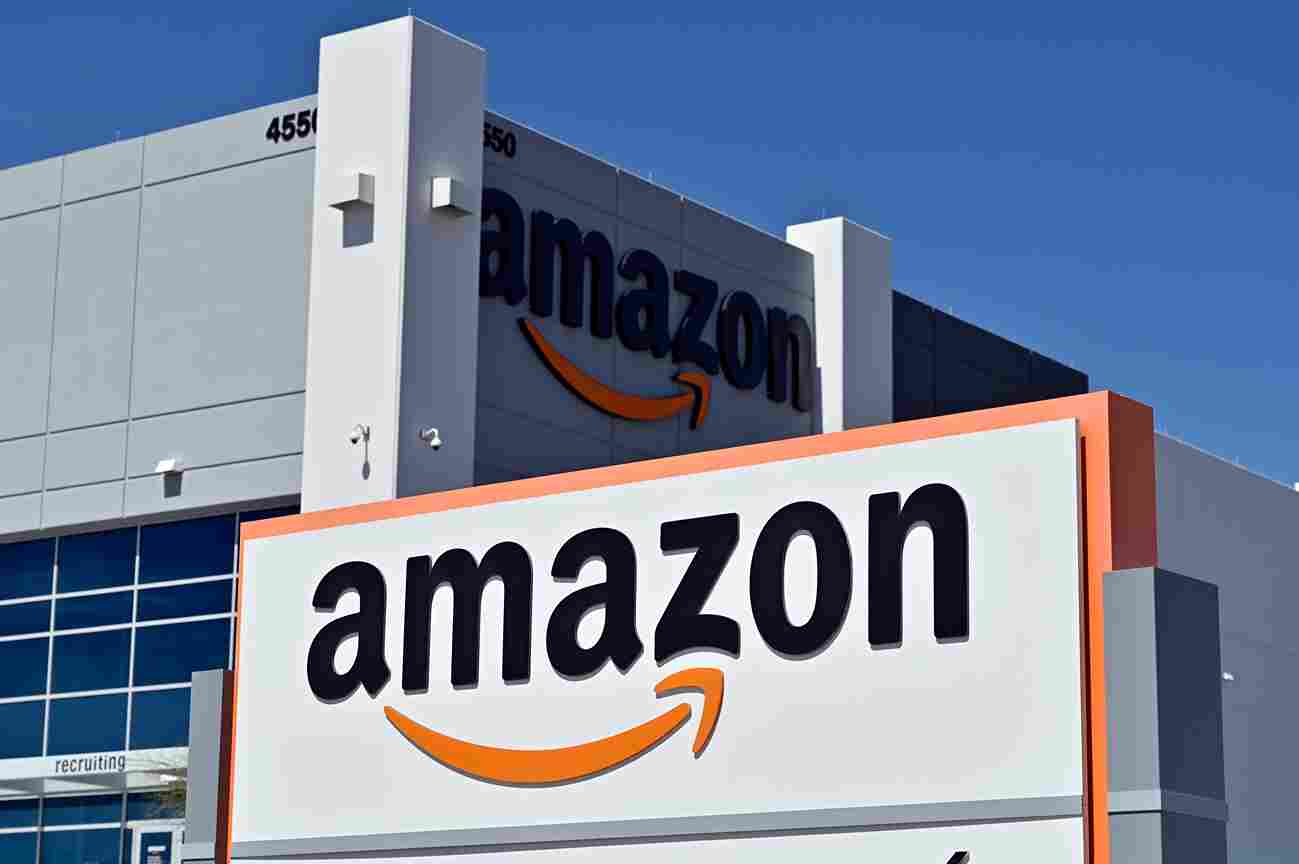 2. Personal account manager for amazon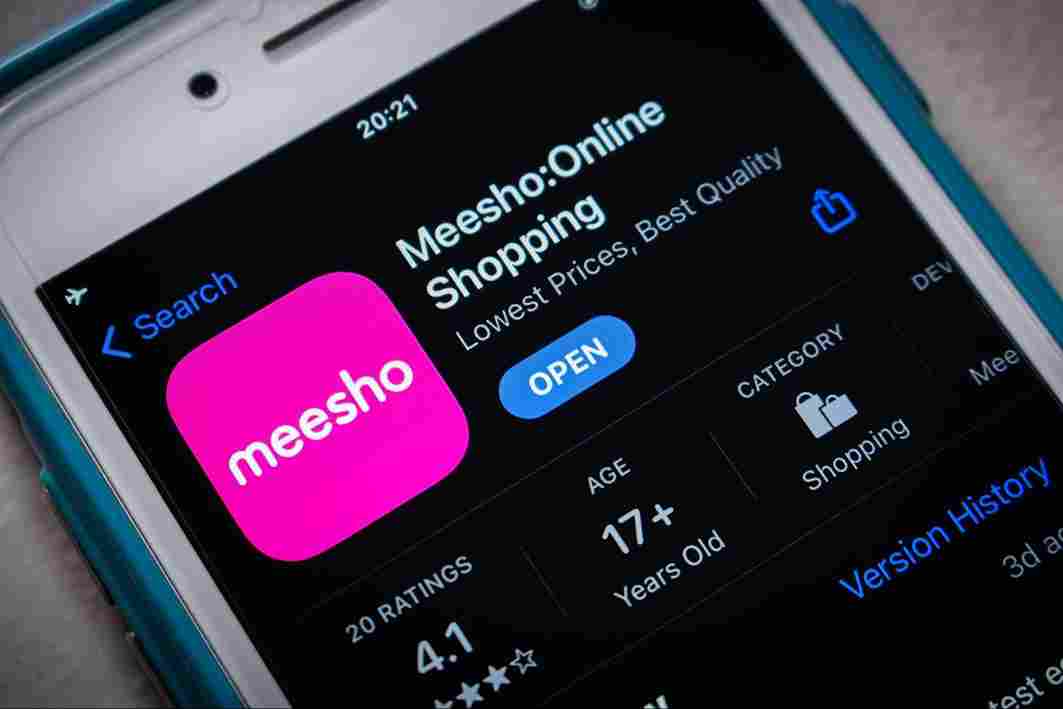 3. Personal account manager for meesho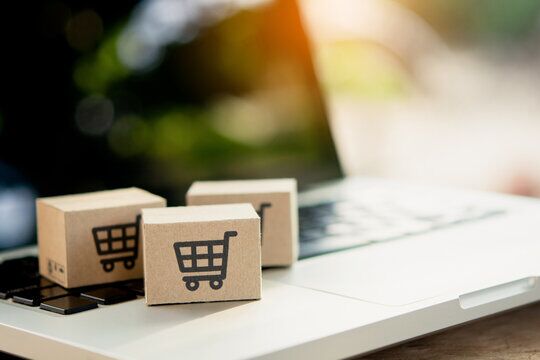 4. listing/catalogue creation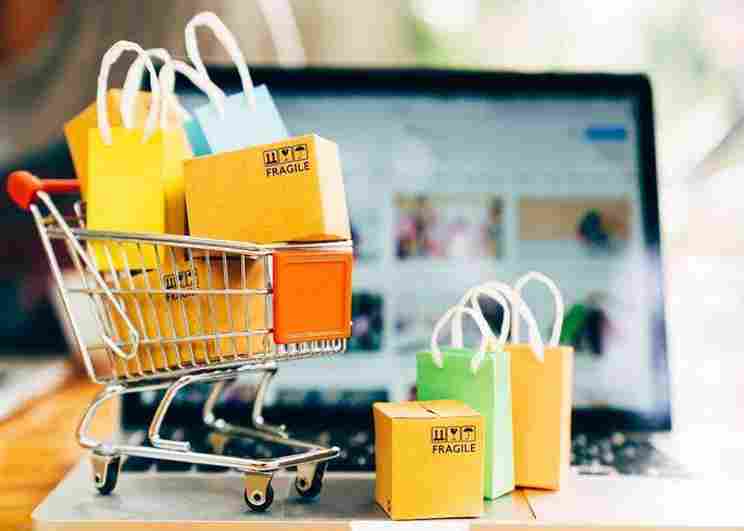 5. Onboarding into Flipkart amazon & meesho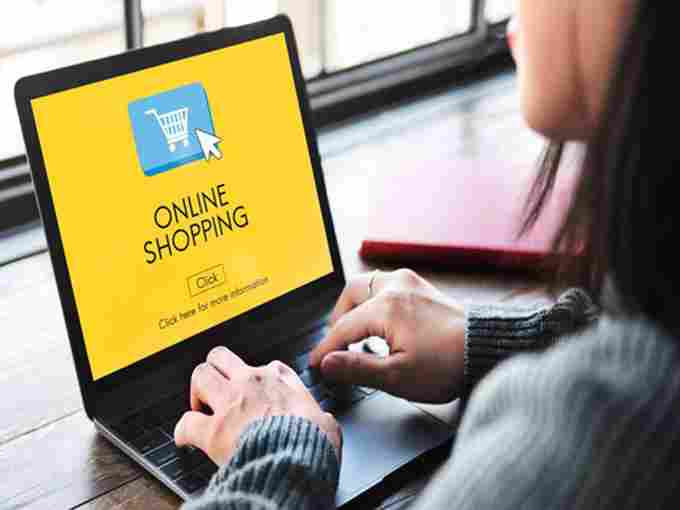 6. Personal six days training with certification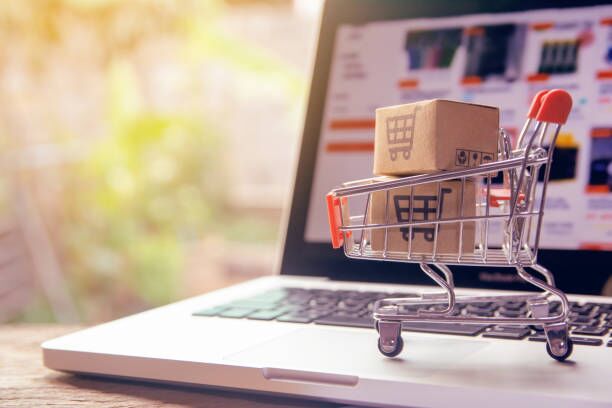 7. complete courses on flipkart amazon & meesho selling with certification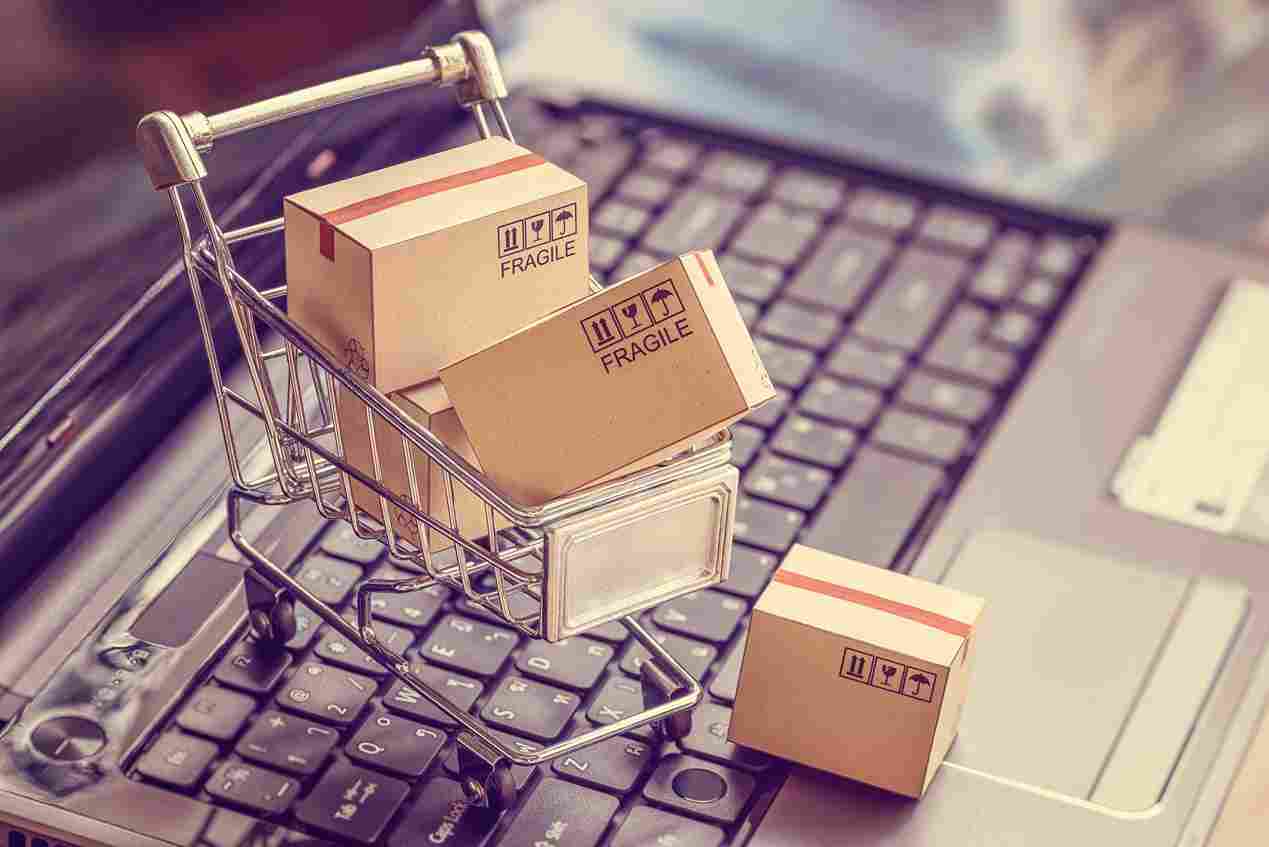 8. reconciliations services
"Powering Ecommerce Success."
Signature Ecom Solutions is a trusted e-commerce service provider that offers end-to-end solutions for Amazon, Meesho & Flipkart listing products. With Our comprehensive expertise and personalized approach, we empower businesses to succeed in the competitive world of online retail, driving growth and maximizing opportunities in the ever-expanding e-commerce market.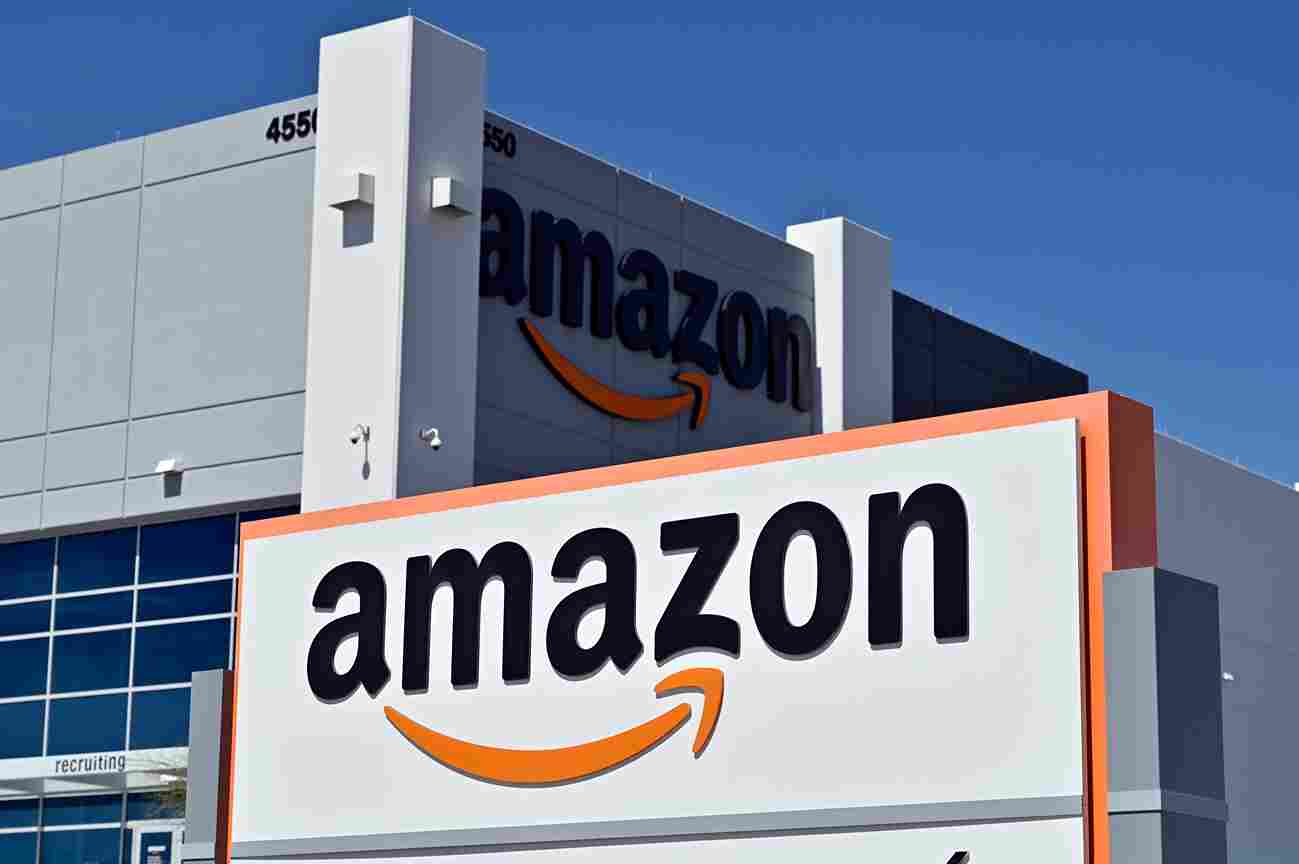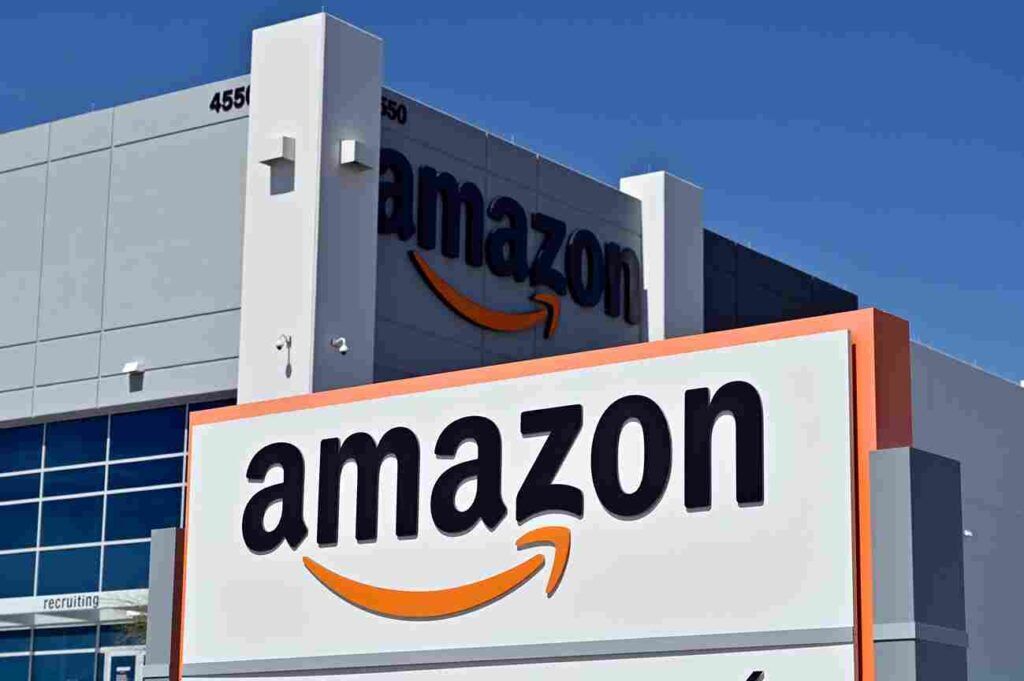 Your Ecommerce Partner for Growth and Profit!!
Signature Ecom Solutions stays up-to-date with the latest trends and changes in the e-commerce industry, allowing them to provide timely advice and recommendations to clients. Our commitment to delivering high-quality services and exceptional customer support sets them apart, enabling clients to focus on their core business while entrusting our e-commerce operations to a reliable partner.